Range Day!
Oct 25th @ 9:00 am

-

3:00 pm

PDT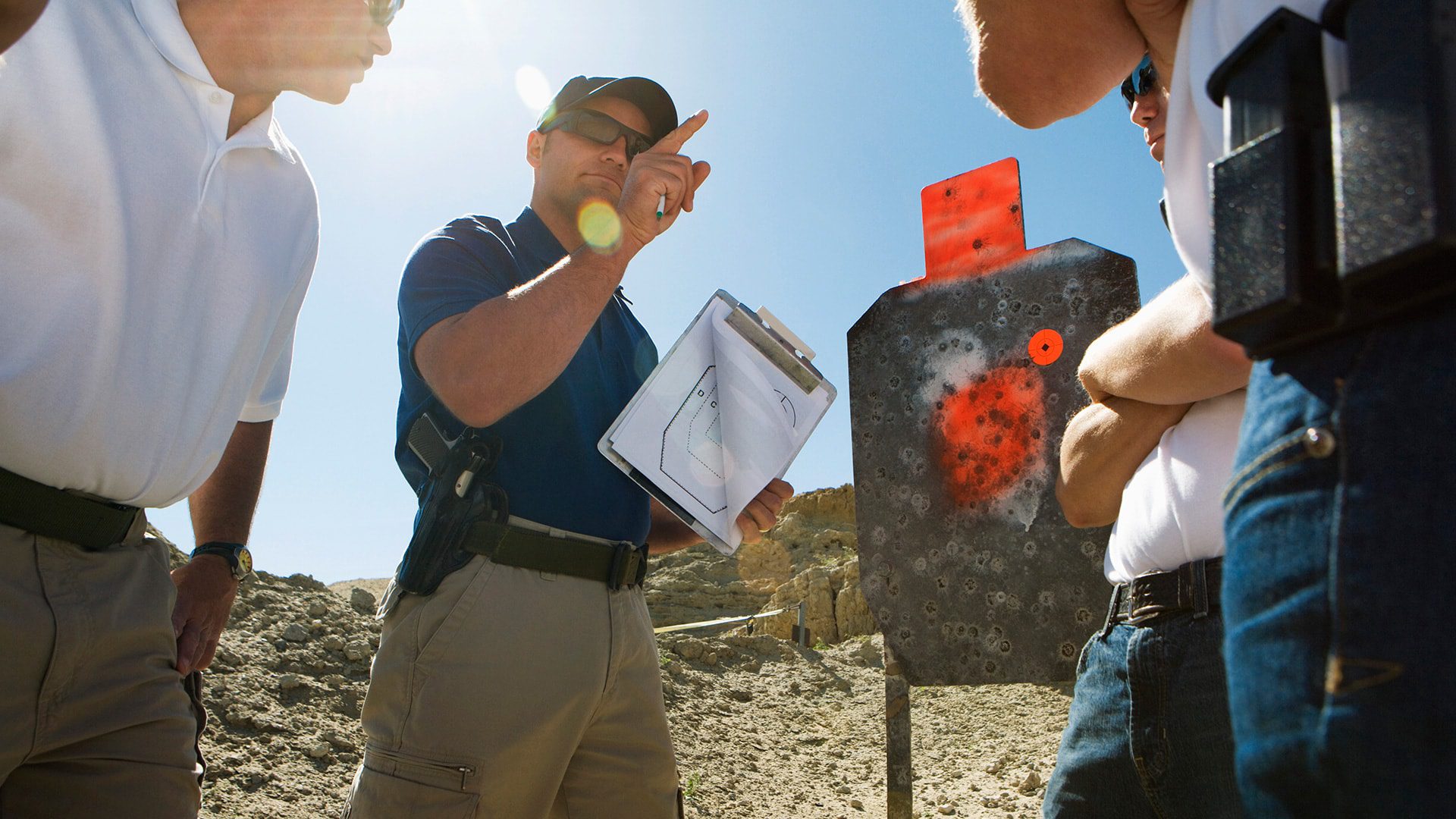 Has it been a while since you've been to the range?  Just need to get out of the house?  Or, have you taken a tactical/defensive shooting class, then found that there's no place to practice your skills?
Come join me for some basic skills practice and coaching, based on the USCCA Basic Handgun course!  Range Day will begin with basic safety and progress into marksmanship and defensive shooting skills coaching.  I will have tables available for those who don't own a holster, or haven't previously trained with a holster.  Those who have a holster are welcome to work from the holster, or a table.
Students are required to cancel at least 3 days in advance of a class date in order to receive a full refund. Classes cancelled less than 3 days before the class may be granted credit toward a future class.
Information covered will include a minimum of the following:
Basic gun safety
Range Etiquette
Basic marksmanship
Defensive shooting
Gun maintenance
Recommended follow-up training
What to bring
Required for each student
Great attitude, willingness to have fun, and eagerness to learn!
Head gear: Hat, ball cap, or other brimmed head-wear to protect you from the sun and potential flying/floating debris.
Eye protection: Shooting glasses, prescription glasses, sunglasses, or other suitable tempered protective eyewear.
Hearing protection: Ear plugs or ear muffs are required. Electronic ear muffs are preferred, for those who have access to them.
IMPORTANT:  Closed-toed, comfortable shoes. We will be standing a lot. Bring something comfortable, with a thick enough sole to protect your feet while walking on expended brass, gravel and/or dirt.
Ammunition: At least 50-100 rounds for each gun you plan to fire. (If you have issues obtaining ammunition, contact me for more options; at least 3 days prior to class.)
Hint … If you do not already own protective gear, and you do not want to buy everything right away, please let me know.  I have a limited supply of loaner gear I can bring for you.
Highly recommended:
Equipment: Any additional equipment you may have (speed loaders, extra magazines, holsters, etc.)
Cool drinking water. We will be working outside. Regardless of the weather, you will need to be drinking to stay safe and healthy. IMPORANT: Limit or avoid caffeine intake for 12hrs prior to training outdoors to prevent dehydration and heat related injuries.
Sunscreen or Rain gear: We will have limited cover and you will be exposed to the weather during all exercises.
Comfortable seating: Range seating may be limited, and is rarely comfortable. Folding chairs are HIGHLY encouraged.
Snacks: You will be burning a lot of calories. The range is a LONG way from the nearest convenience store or drive-thru. You will not be able to grab snacks once the class begins.