Advanced Concealed Carry – Sep 25&26
Sep 25th @ 8:00 am

-

4:30 pm

PDT

|

Recurring Event

(See all)

Advanced Concealed Carry - Range Day!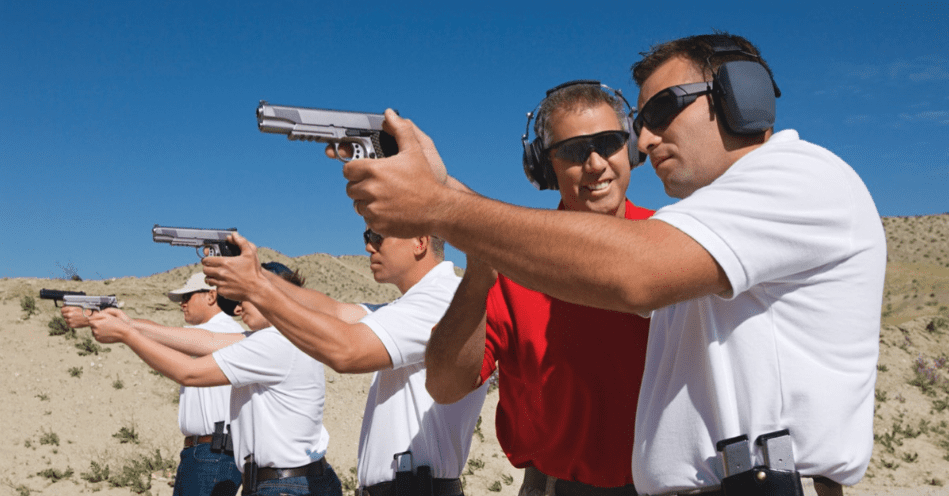 Finally decided to get your California Concealed Carry Weapon (CCW) permit? Want to be confident you can protect yourself and your loved ones from violent encounters and their aftermath? You need "Advanced Concealed Carry" training!
Advanced Concealed Carry training provides in-depth information on topics like situational awareness, conflict avoidance, and developing a plan for your family's  physical, financial, and legal well-being.
Then, you will spend several hours developing defensive shooting skills that could save you and/or your family! I will coach you through a combination of live-fire to develop defensive accuracy, and dry-fire drills to help maintain your skills between visits to the range.
Includes more than $125 in Extras
Book: "Concealed Carry And Home Defense Fundamentals"
($33 value)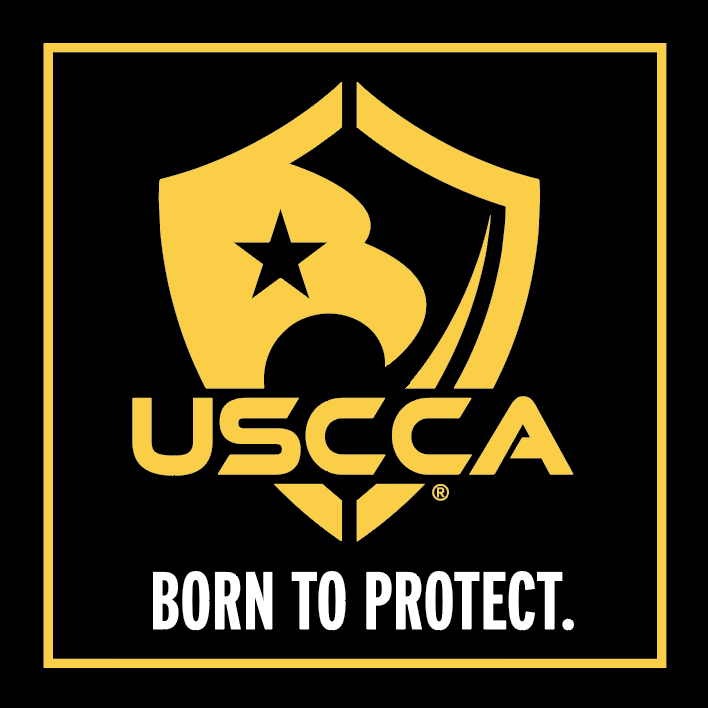 Successful completion of this 16 hour "Initial Concealed Carry" course will result in the shooter having exceeded California's requirements to obtain a Concealed Carry Weapon (CCW) permit.
Advanced Concealed Carry Range Requirement
Please see the Advanced Concealed Carry course description for full details of what to expect and what to bring to the range. Take special note of the "Highly recommended" section for your comfort and enjoyment.
Students are required to cancel at least 3 days in advance of a class date in order to receive a full refund. Classes cancelled less than 3 days before the class may be granted credit toward a future class, at the instructor's discretion.
Questions?
As always, please contact me directly if you have any questions.